The more you install, the more chances you have to win!
Install, snap a pic and submit your entry for a chance to win*
Redback's SB7200 is an all-in-one AC coupled smart battery system offering 7.2kWh of storage, making it the perfect solution for anyone looking to upgrade their solar system. For a chance to win simply:
Install the SB7200
Snap a pic of your completed installation (you'll need the image release form signed by your customer)
Submit your entry below
Redback Smart Battery System

Streamlined, all-in-one design for fast and easy installation

7.2kWh of battery storage to suit your customers needs

Commissioning
made easy with the RedbackINSTALL app's step-by-step guide

Australian designed, tested and supported

Near instantaneous energy supply during a blackout

Indoor/Outdoor rated, designed for Australian conditions

Smart energy for every home
ADVANCED SYSTEM
Our Smart Battery Systems feature our intuitive and advanced software, which continually updates and evolves, ensuring your installations are kept up to date with the latest technology.
Your customers can monitor the amount of electricity their solar panels are producing, the amount being exported back to the grid, and their household energy consumption through the MYRedback app (available for Android and Apple devices) and the Redback Portal.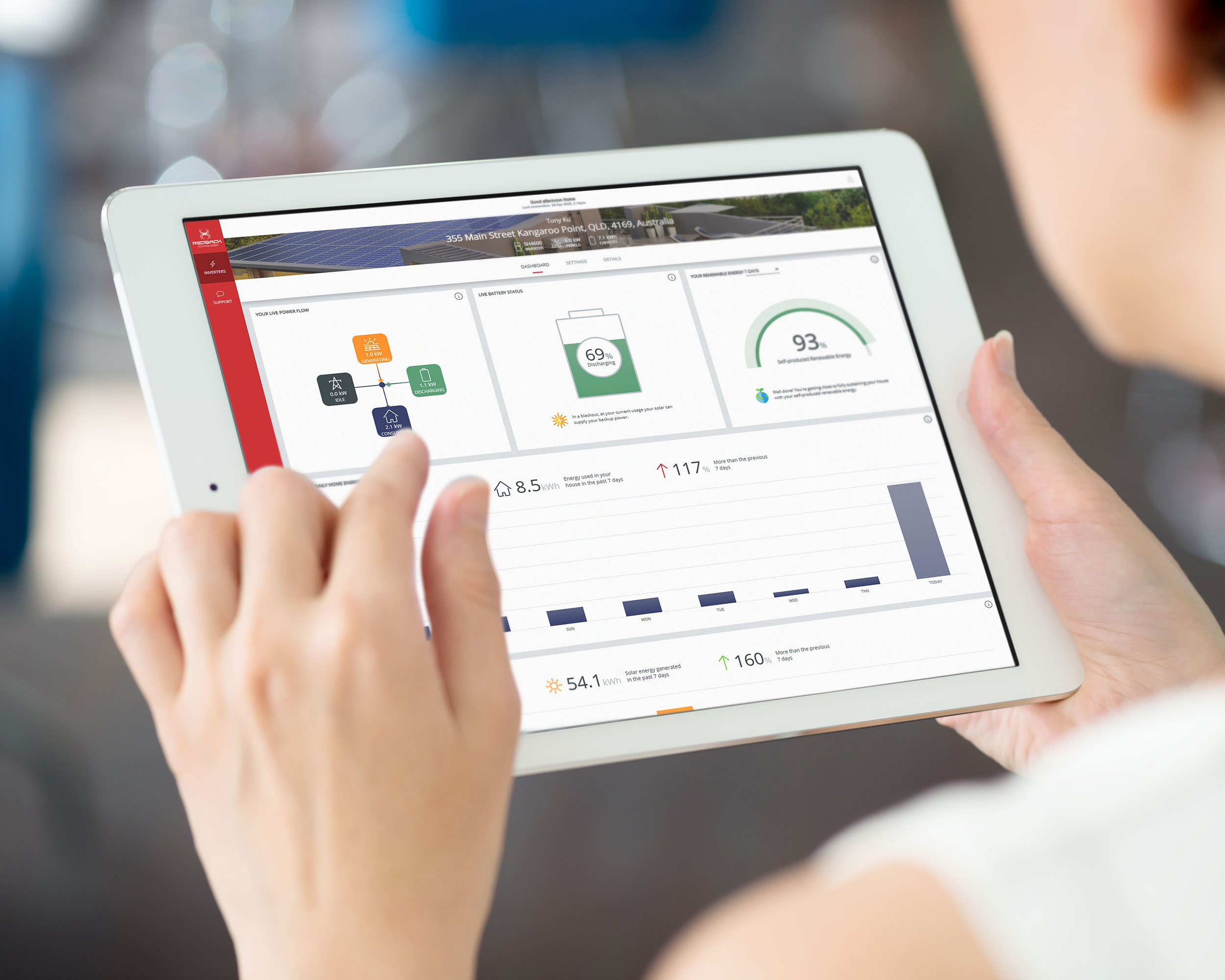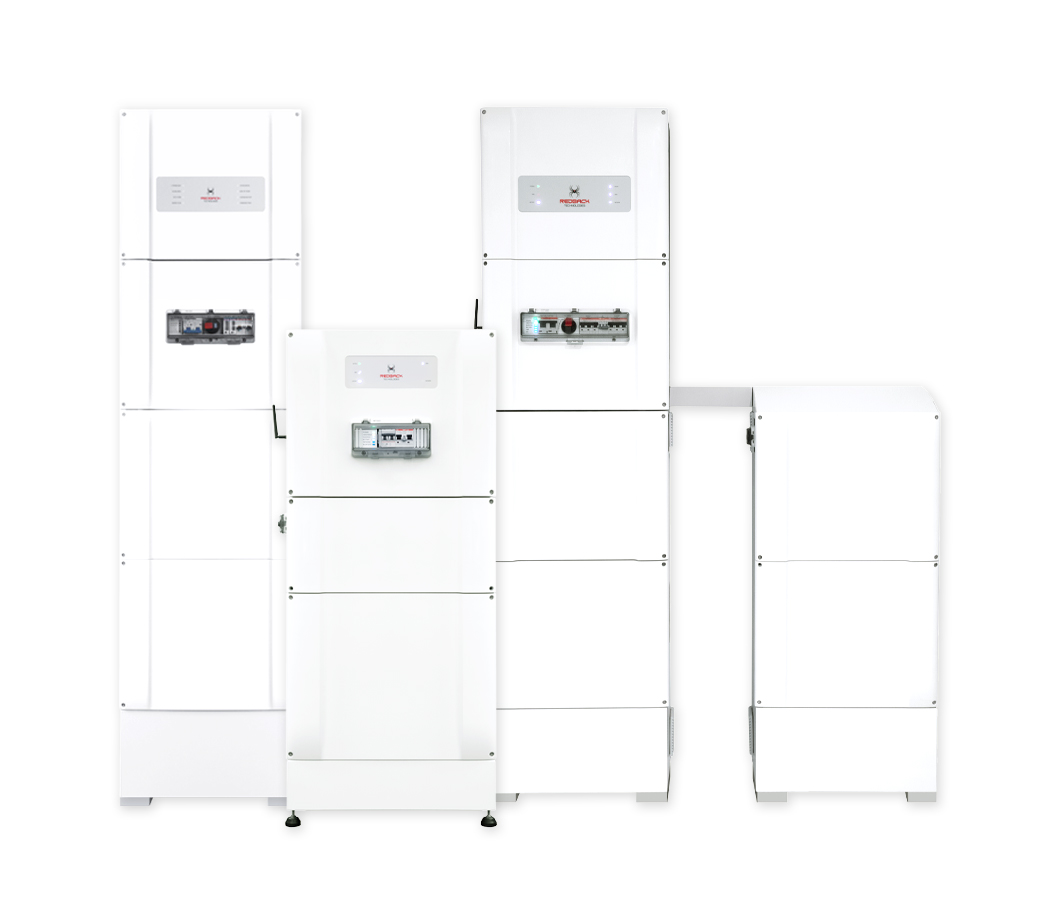 OUR RANGE
No matter your customer's energy needs, Redback has a Smart Hybrid System to suit their home or small business.
Smart Hybrid System
Combining 5kW solar inverter and modular battery storage up to 11.8kWh


Smart 3-Phase Hybrid System
Combining 10kW solar inverter and modular battery storage of up to 28kWh


Smart Battery System
Includes 7.2kWh of battery storage for existing solar systems
What customers are saying about Redback
"I would recommend to other people to first look at Redback. Working with the company is brilliant and from what I've seen it's extremely efficient. We virtually use nothing on the grid. It doesn't matter how the weather is like, we still seem to be exporting to the grid."
Wendy L Redback Customer from NSW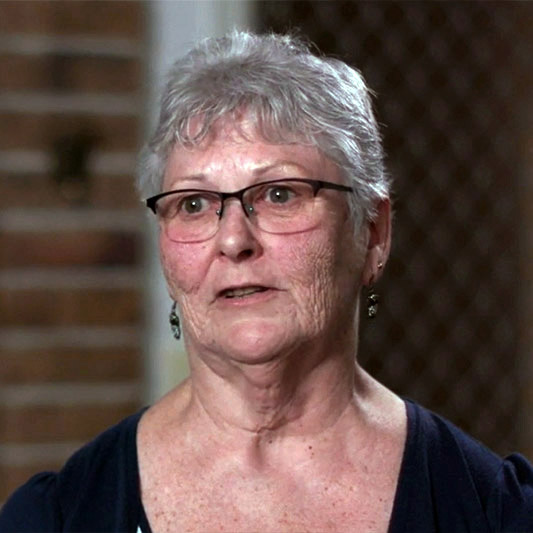 "Redback Technologies was an ideal option for me, being an all-in-one system, and being able to monitor my usage during the day, even when I'm outside of the home. A really good system, very easy to use, and now I'm getting free electricity. Superb!"
Mark C Redback Customer from SA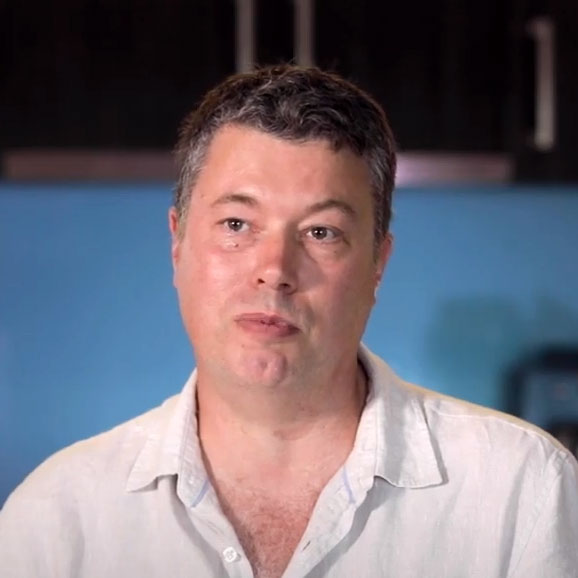 Competition name

Redback Smart Battery Game of Skill - Installers

Promotor

Redback Operations Pty Ltd ABN 605 542 541

Building 1015, 80-120 Meiers Road, Indooroopilly QLD 4068

Known as: Redback Technologies

Participating partners or retailers

Nil

Entry restrictions (residency & age)

Entry is only available to solar accredited installers who completed the installation of a smart battery system at a customer's property during the competition period. There are no age restrictions.

Competition period

This competition will be extended. Dates will be confirmed after SB7200 certification.

How to enter

To enter the competition, each entrant must, during the competition period:

Take a picture of their Smart Battery installation

Complete the competition entry form

Write a description in 25 words or less of why they recommended the Smart Battery System for their customer

Provide an image release form signed by the homeowner of the install as registered in the Redback portal.

Agree to the terms and conditions of the competition

Are multiple entries permitted?

Yes, each installer is allowed multiple entries with only one entry per installation location.

Prize(s) – description

A rebate to the value of the Redback Smart Battery System and batteries, prize excludes labour and accessories costs, payment will be made for the value of the including GST on the purchase invoice for the hardware.

Judge(s)

Redback CEO and Redback Marketing Director

Determining the winners

The entries will be judged on the quality of their Smart Battery installation photograph, and their response to why they recommend the Smart Battery System.

Notifying winners & publishing results

The winner will be personally called by Redback Technologies and informed of the next steps to claim their prize as well as announced on the Redback Facebook page 14 days after the competition is closed.

Image release – photography and blurb

By entering this game of skill, I consent to Redback Operations Pty (Redback) Ltd making images, recordings, videos or copy (wording), whether sound, digital or otherwise, of me, and:

using, publishing or reproducing the images, recordings or copy (wording), in any form (in whole or in part) and by any medium, including but not limited to social media websites, magazines, brochures, presentation, commercial and advertising purposes, promotional videos and websites; and retain or store the images, recordings and/or copy (wording) in hard copy or digitally.

Instagram and Facebook Terms & Conditions

Redback Operations Pty Ltd (Redback Technologies) acknowledges that this competition is in no way sponsored, endorsed, or administered by, or associated with Facebook or Instagram.

Unclaimed prizes

After 5 business days, if the winning installer does not respond to communications from Redback Technologies notifying them of their win, the winner will be re-drawn.
Take Back Your Power with Redback Technologies